An enterprise is not a static state, but a continuous process.
The company history of our sister company Schaumann BioEnergy and the foundation of Schaumann BioEnergy Consult GmbH
Development of SILASIL ENERGY
2004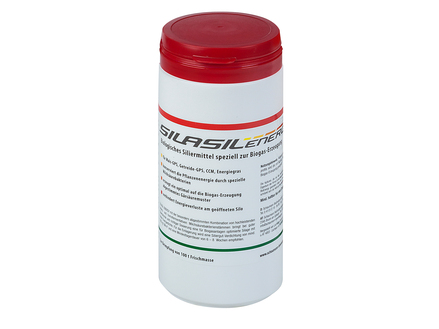 SILASIL ENERGY is the world's first silage additive explicitly developed for biogas production.
DLG Innovation award for SILASIL ENERGY
2006
SILASIL ENERGY, the silage additive specially developed for the preservation of energy crops, is launched to market. At EuroTier 2006 in Hanover, DLG awards the Innovation Medal to SILASIL ENERGY, a world first.
Foundation of the company
2007
The founding meeting of Schaumann BioEnergy took place in Magdeburg in 2007.
The first product lines
2007
The first product lines were SILASIL ENERGY, BC.PRO and BC.ACID.
Germany-wide series of lectures
2007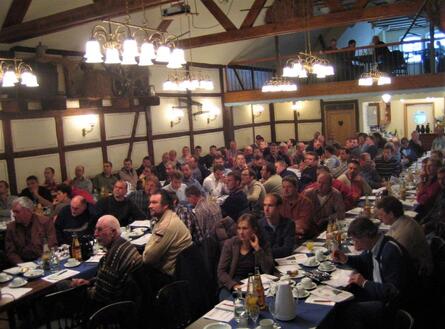 The newly founded company was presented in a Germany-wide series of lectures in spring 2007.
BC.COMPACT product line
2008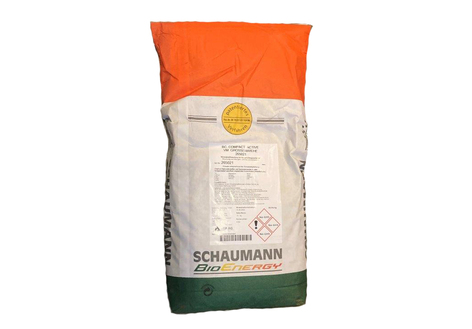 The product line BC.COMPACT is introduced to the market.
First approval of SILASIL ENERGY.C
2009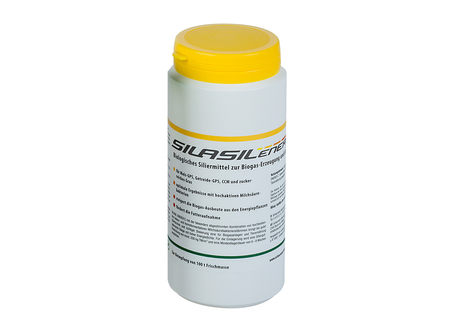 Successful first approval of SILASIL ENERGY.C, the first purely biological ensiling additive approved for both biogas farms and animal feed.
Cooperation with the company Senzyme
2010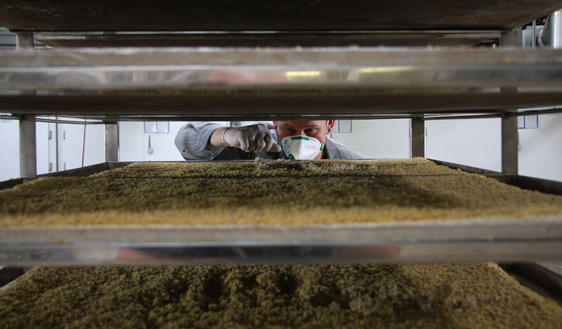 Foundation of the companies Senzyme and Bonalytic as group subsidiaries, with the aim of independent enzyme production and certified laboratory diagnostics
Cooperation with Gewitra
2010
Cooperative collaboration with the group-owned company Gewitra in gas leakage measurements and other services
BC.MAGXX
2013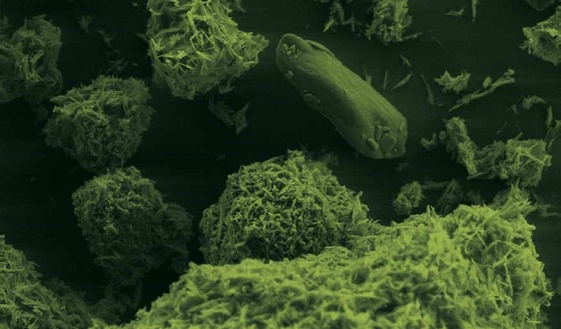 The high bioavailability of the ACTILINC trace element chelates produced by means of a patented manufacturing process enables the high-concentrate line BC.MAGXX and its sensational market placement.
Hosting of the 75.10 Anniversary Symposium
2014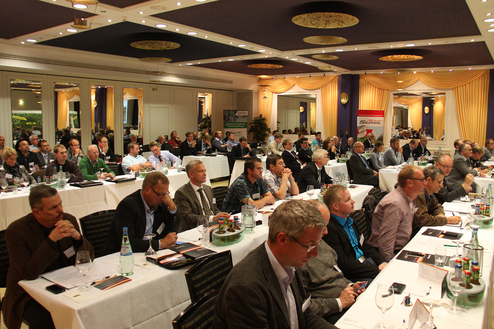 On 7/8 October 2014, the international symposium "More methane from less substrate" was hosted in Bad Segeberg with great resonance. The scientific contributions were summarised and published in a conference volume.
DLG quality mark
2015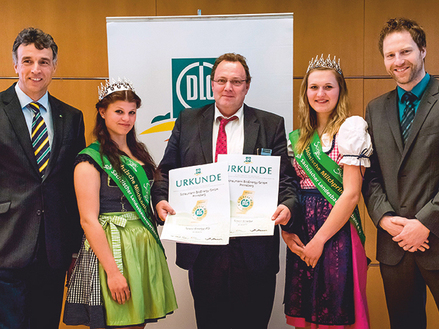 Schaumann BioEnergy is the first company on the German silage additive market to succeed in meeting the ambitious criteria for obtaining the DLG quality mark for effect 6b. To date, no other company has succeeded in meeting these requirements in the required quality and quantity.
Patent for BC.ATOX Scon
2020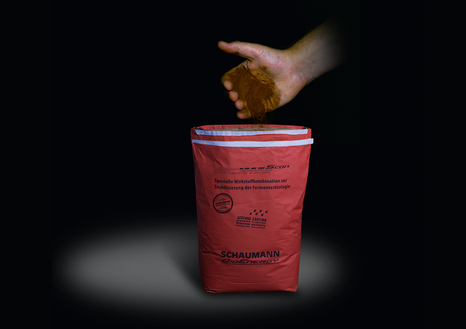 In April 2020, formulation and effect on the fermentation process of BC.ATOX Scon were patented by the European Patent Office.