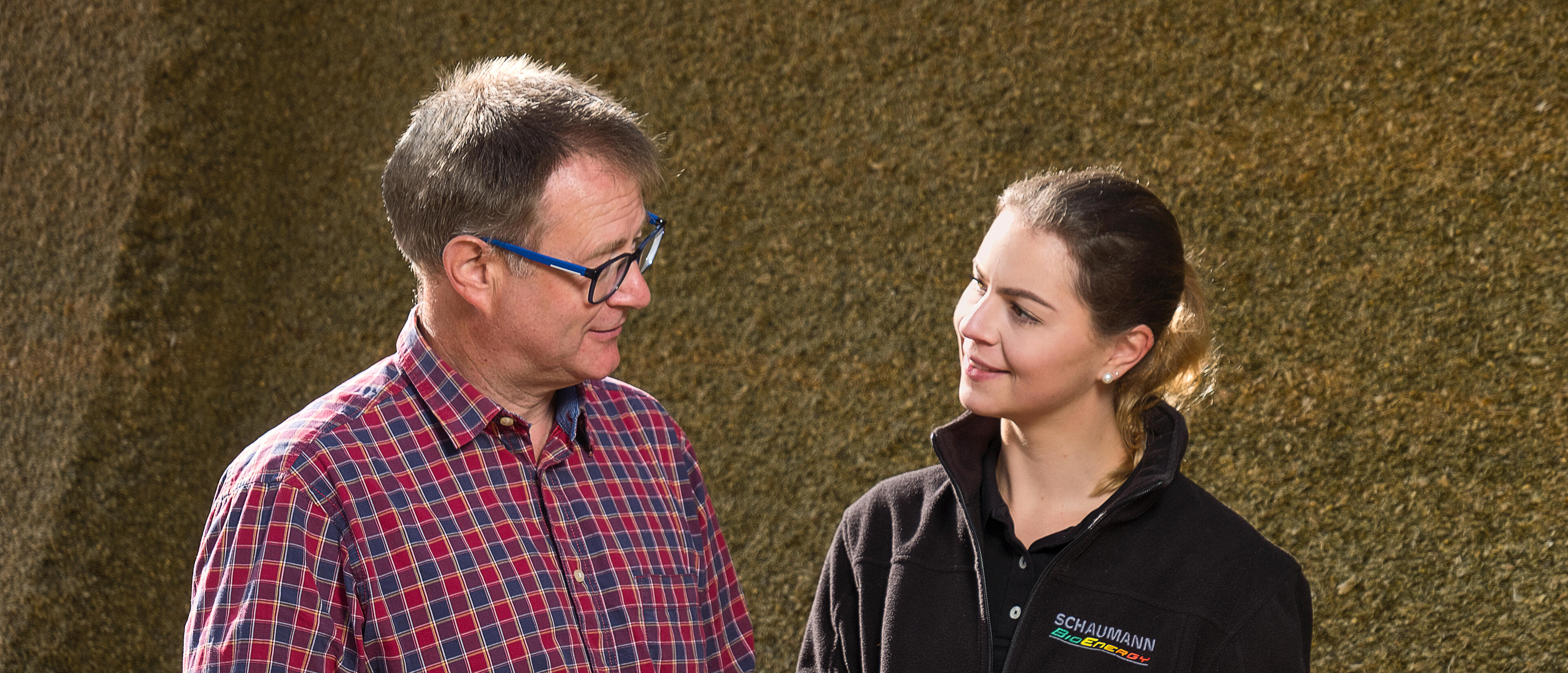 Consulting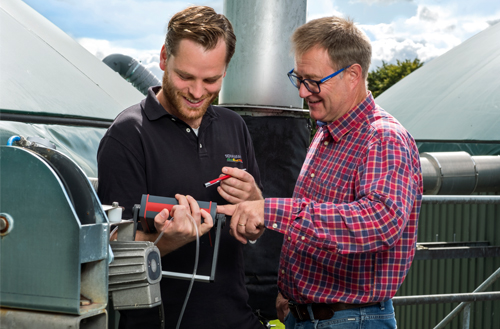 Schaumann BioEnergy acts as independent consultant in the development and operation of biogas projects.
International cooperation
Schaumann BioEnergy Consult has an international network of partners and subsidiaries to consult for biogas projects globally and provide short- and long-term on-site assistance. In particular, safe and efficient biological commissioning and rapid resolution of process imbalances guarantee maximum profitability of biogas plants as part of the biological support provided by Schaumann BioEnergy Consult.
Expertise and experience
The expertise and experience of Schaumann BioEnergy Consult are based on extensive years of support and evaluation of operating data from several thousand biogas plants worldwide being run at capacities ranging from 60kW to 25 MW and fed the entire range of organic feedstocks available, from organic residue streams to agricultural wastes as well as energy crops.
In addition, our own full-scale pilot plants and specialized laboratories of ISF Schaumann Research with several dozen continuously operating lab reactors, more than 100 batch reactors and numerous options for biological inhibitor and activity tests enable us to comprehensively answer all questions on technical and biological process parameters or the digestability of substrates.
This comprehensive data basis and sound expertise is passed on to operators, investors and authorities in theoretical and practical training courses.
Research & development
Verification of storage stability of input materials
Verification of biodegradability of input materials
Evaluation of inhibitors
Support packages
In addition to analytics-based special products for process optimisation, Schaumann BioEnergy Consult is also happy to offer you support packages. Accurate analysis forms the decisive basis for qualified advice and individual biological support for your biogas plant.