BC.ATOX Scon – for efficient desulphurisation
The formulated combination of active ingredients targeted to reduce process-inhibiting hydrogen sulphide (H2S)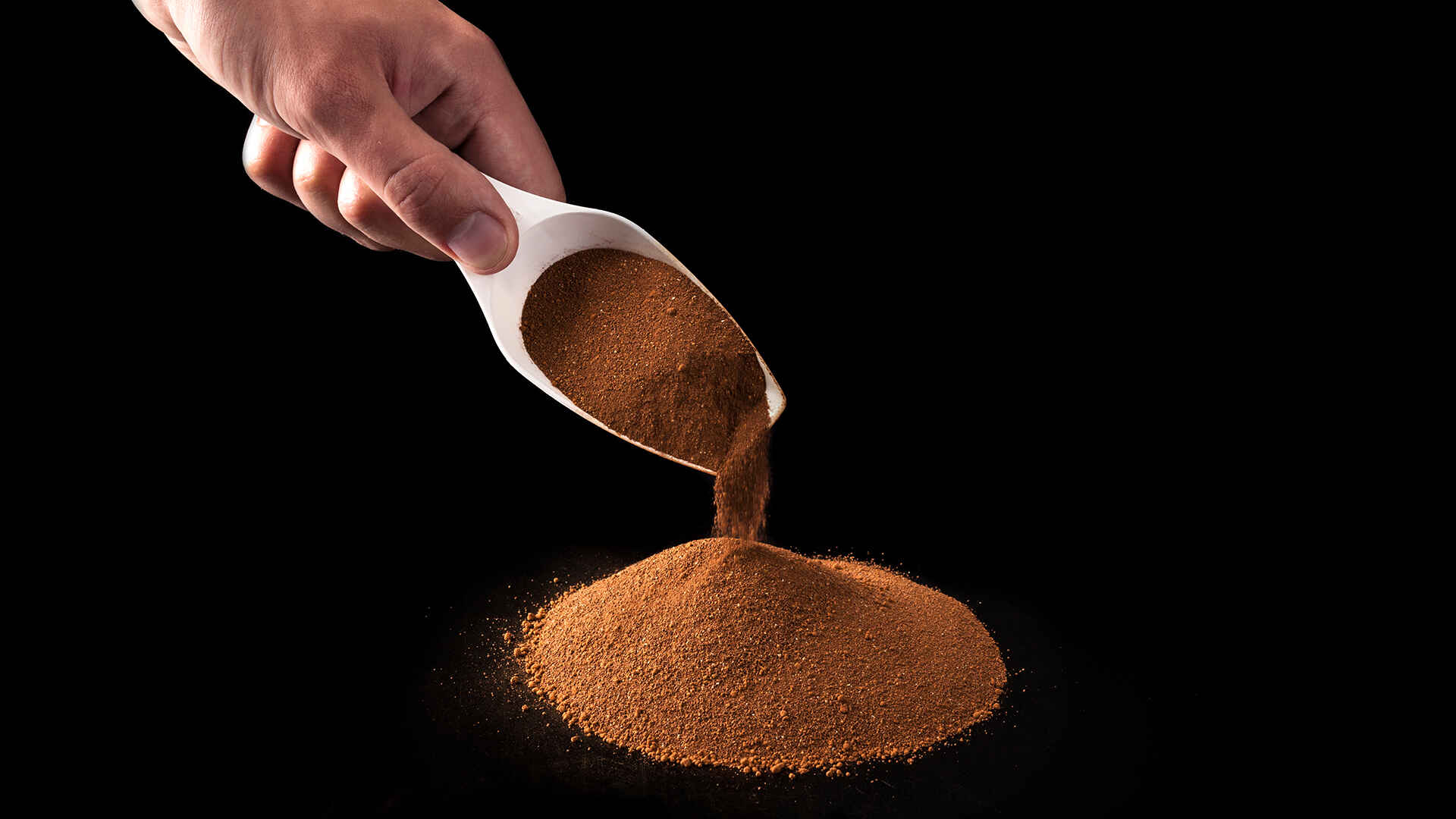 The product BC.ATOX Scon has been used successfully for years by many satisfied customers to bind hydrogen sulphide (H2S) in the digester. Our customers confirm the fast and efficient effect of this product.
The formulation of BC.ATOX Scon is based on recently precipitated, amorphous iron(III) hydroxide. Integration of a specific solubiliser enhances its reaction speed.
This combination has been registered with the European Patent Office in 2017 by ISF Schaumann Research due to its uniqueness on the spectrum of granulated iron products. Due to the verifiably increased reaction speed and desulphurisation performance compared to other products available on the market, the patent was officially recognised on 01.04.2020.
The chemical-physical desulphurisation reaction initiated by BC.ATOX Scon sets in significantly faster than by comparable products and eliminates temporary sulphur peaks in record time as well as meeting long-term H2S control requirements.
BC.ATOX Scon
reduces toxic process loads
prevents trace element precipitation
Reduces maintenance effort and oil requirement of CHP units
Increases engine operational life
Production of BC.ATOX Scon