Sustainability
Schaumann BioEnergy represents efficient solutions in agricultural biogas production. Sustainable development is an integral part of the company strategy. The aim of our work is always optimal ensilaging and preservation of the substrates, sustainable, environmentally-friendly resource use, long-term stabilised biological process management and last but not least, high yields from biogas production.
Energy and climate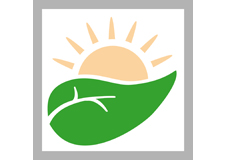 Ecologically careful and efficient handling primarily means using resources responsibly and reducing emissions. This aim is followed and lived throughout the whole value chain.
More about energy and climate...
Profitability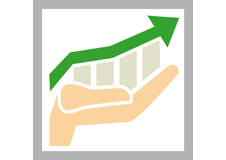 The focus for Schaumann BioEnergy is always the profitability of the biogas production of the customer. The extensive product range contributes to achieving high yields with reduced resource use - following the motto "create more with less". At the same time, efforts are also made to improve the efficiency of own company through technical advances and innovation.
More about profitability / cost effectiveness
Company responsibility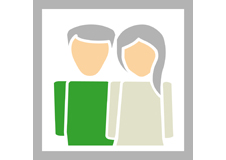 As a family-owned company, we recognise our corporate and social responsibility towards the population and the employees themselves. The paramount targets include guaranteeing consistently high-quality advice and customer support. To do this, Schaumann BioEnergy invests in continuous training and further qualification of the employees.
More on the topic company responsibility
Your contact
Frank Mewes
Tel.: +49 4101 218-5406
Contact us